Paksiw Na Galunggong sa Santol
Sandoricum koetjape or santol in the Philippines is a tropical fruit grown in Southeast Asia. It contains vitamins B and C provides healing abilities and prevent cardiovascular disease, strokes, and cancer, folate that reduces risk of birth defects and boosts metabolism.
As an ingredient, it is famous when cooked as ginataang santol. This recipe though makes use of this fruit as an additive to blackfin scan or galunggong cooked in vinegar, locally called paksiw.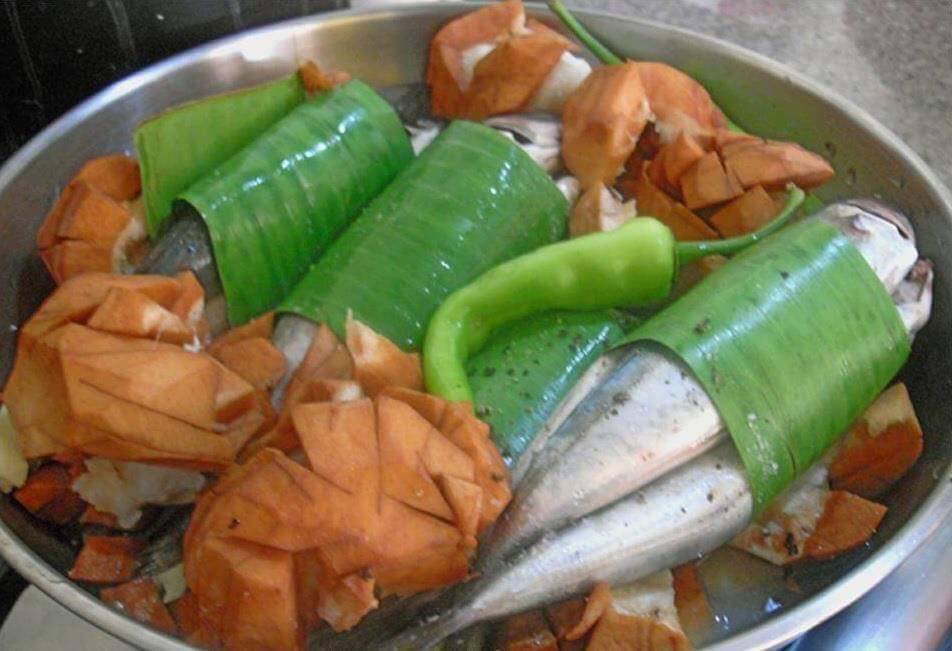 Ingredients:
1 kilo galunggong fish
3-4 pcs santol
1 onion, chopped
3 cloves garlic, minced
2 thumbsized ginger, sliced and crushed
3 siling haba (finger chilis)
2 tbsp vinegar
1 cup water
Salt and pepper, to taste
Banana leaves for wrapping (Optional)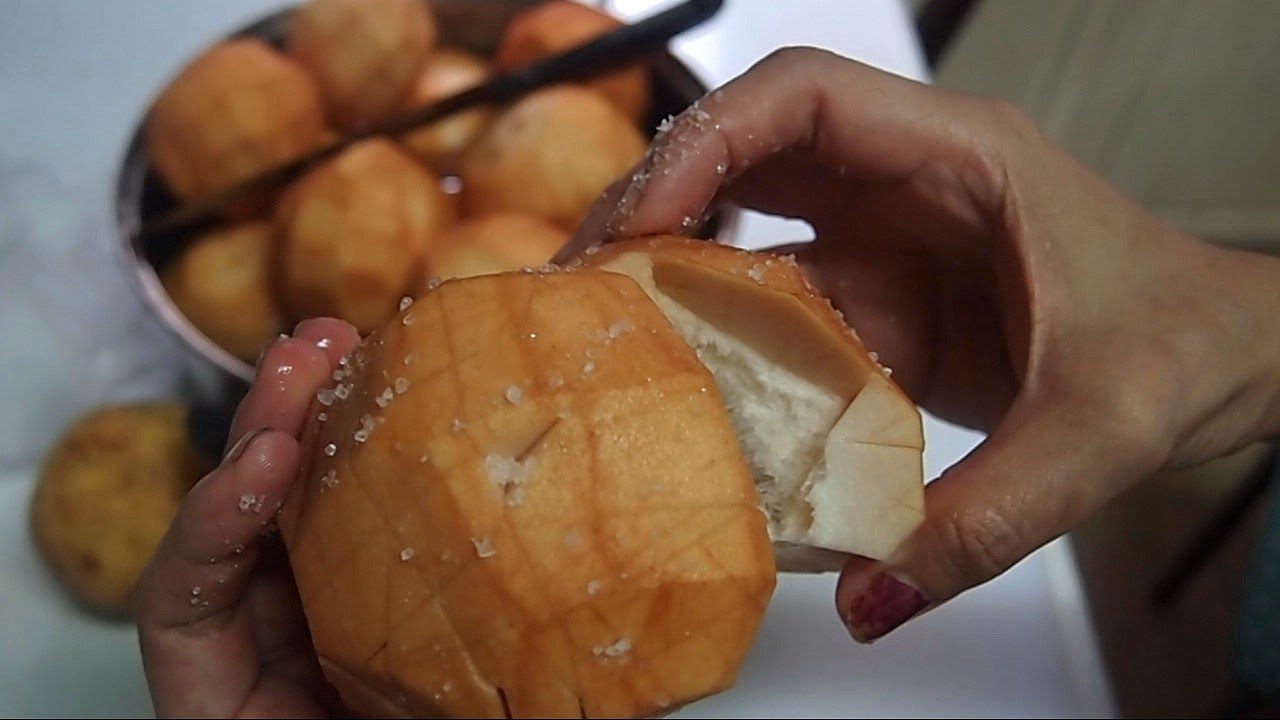 Cooking instructions
Peel the santol, the make some crisscross slits, then you may or may not remove the seeds.
In a pan or pot, put the fish and all the ingredients together.
Cover and let cook for about 15 minutes or until the water is reduced. Adjust the taste with salt and pepper