Jollibee Chicken Joy Recipe
We have braved cold weather, long lines and risking empty seats just to take a bite of this quintessential Filipino fastfood fare that is known worldwide.
Jollibee chicken joy isn't just an answer to our craving but every bite takes us back to our humble beginnings when our parents bring us to a Jollibee outlet on a Sunday after church, share wonderful times with barkadas and classmates back in school. Thus, Jollibee evokes plenty of memories, on top of uniquely Filipino taste.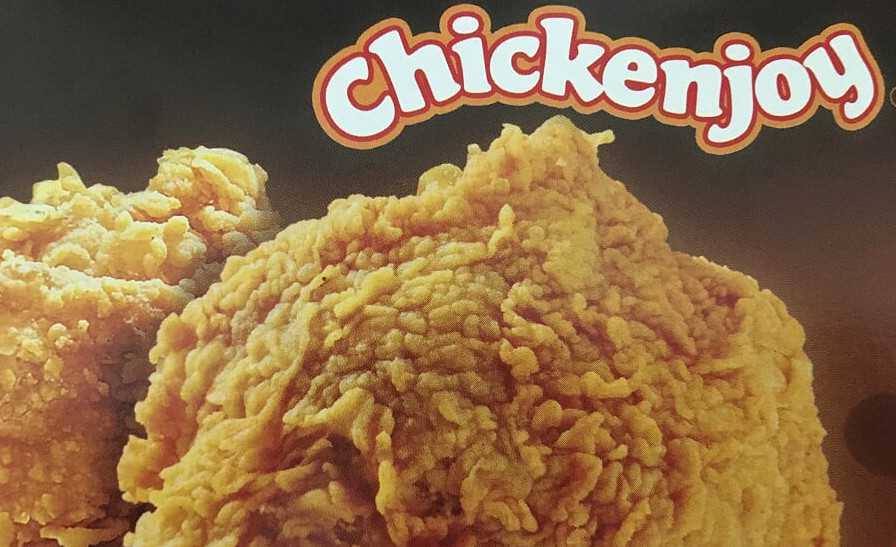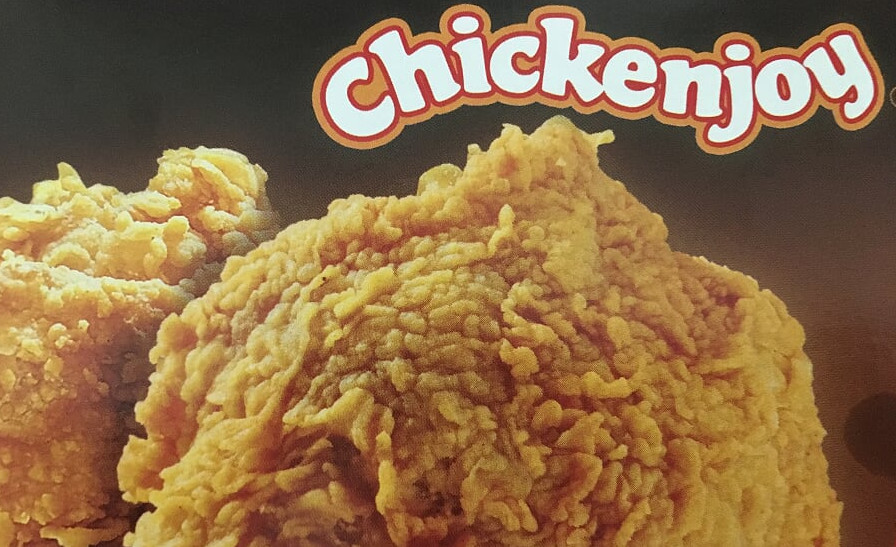 But just in case you'd like to replicate this juicylicioys, crispylicous taste and serve more generously to eager, hungry visitors in a party, fiesta or a simple home-made meal, is it possible to do so? As far as we know, only KFC, not Jollibee, has its 'secret herbs and spices' in its chicken menu. So let's explore how to cook Jollibee chicken joy, homemade version.
Main Ingredients:
Two kilos fresh chicken meat, preferably drumstick and breast cuts
Cooking oil, preferably canola or vegetable oil for deep frying
Salt and pepper
Breading Ingredients:
1 cup all-purpose flour
1 cup corn starch
1 tablespoon five spice powder*
1 tablespoon garlic powder
1 teaspon fine salt
* Composed of fennel seeds, star anise, cloves, Chinese cinnamon, Sichuan pepper. You can get this at the spices section in the supermarket. We recommend McCormick, Dynasty and Frontier brands.
Cooking Instructions:
Place chicken meat in a bowl and rub each piece with salt and pepper to coat them evenly.
Prepare the deep frying pan and heat oil to about 175°C.
Create the breading in a mixing bowl, combining flour, corn starch, five spice powder, garlic powder and salt. Use fork or similar utensil to evenly combine the breading ingredients.
Coat each piece of chicken with breading evenly, including the part underneath chicken skin.
Place a batch of 4 or 5 pieces of chicken into the heated oil in the frying pan, ensuring that oil is evenly coated on each chicken piece guarantees crispiness.
On medium fire, cook chicken for about 15 minutes.
Place cooked chicken immediately in a paper towel or kitchen rack to remove excess oil.
Serve and enjoy.