Filipinos prepare bibingka during special occasions like Christmas or birthday parties as a traditional Filipino dessert. It is a type of a rice cake mixed with milk and cheese and a bite can be filling.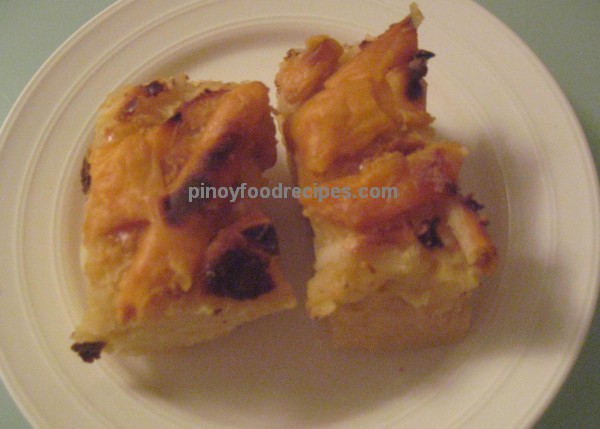 Ingredients:
1 tin coconut milk (big)
1 tin evaporated milk (big)
1 tin condensed milk (big)
4 raw eggs
1/2 cup sugar
butter
600 g glutinous rice
cheese (strips or shredded)
3 pcs. smoke coconut or 2 pcs. young coconut (cut into strips)
Cooking Procedure:
Preheat oven to 170'c or 270'F.
In a large bowl mix all the ingredients except butter. Mix it well.
Buttered the molds or cooking tray or baking pan.
Adjust the oven into 150'c and bake it for 45 minutes.
Use the toothpick for checking.
Add cheese and put another 15 minutes or more until it will cooked. Adjust the temperature if it is necessary.
Bibingka Nutrition
| Calories | Fat | Carbs | Protein | Sodium |
| --- | --- | --- | --- | --- |
| 886 | 50.6g | 99.1g | 14.6g | 1937mg |
Burn Off The Calories
It is much better if you drink it with coffee or tea.